Airport Transportation
We provide an airport meet and greet service. Your chauffeurs will meet you in Arrivals with a A4 name-board, We will track your flight so whether you land early or later than your scheduled time, our vehicle will be waiting for you at the airport.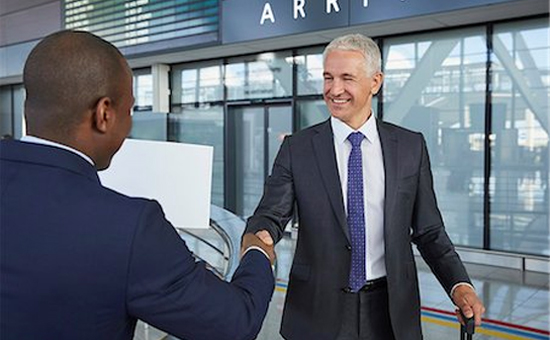 Airport Transfer
star star star star star
We provide an airport meet and greet service from Hong Kong airport to Guangzhou, Guangzhou airport to Hong Kong or Guangzhou airport to downtown. We have vehicles suitable for all groups andsizes, including VIP and luggage transfer. Clients relax in the knowledge that we will get them to the airport on time and also be there to meet them on their return.
Your chauffeurs will meet you in arrivals with a A4 name-board, and Your chauffeurs will monitor your flight and arrive accordingly, if your flight is delayed or early we will meet you on time.
Our Hong Kong International Airport limo service includes an hour's waiting time, allowing you the opportunity to get through immigration and baggage claim at your leisure, and a waiting chauffeur, ready to take your luggages and ferry you onward into your destination.
We know how hectic scheduling a flight can be. Our airport limo service is designed to make the process easier. Guangzhou Limo Service Luxury Car and Limo's airport chauffeur service extends to every airport of Guangdong, and Hong Kong Airport, Macau Airport. No matter what kind of flight or time of day you need to catch it, we can help you get there in a flash of stress-free luxury. Simply contact us, and we'll take care of all of your transportation needs. This will allow you to sit back and handle any other business you have, or simply relax and enjoy the ride to your destination.
By using our quality airport limo service you will arrive at the desired location in the fastest possible way. You won't have to worry about anything, because we have professional drivers. Stress is part of every trip and by using our services you will feel relaxed at least during airport transfer period.