Corporate Transfers
Guangzhou Limo Service's is the premier executive car service. We provide executive limo service to meetings, Canton Fair(China Import and Export Fair) car service, Hong Kong airport transfer, cross-border service from Hong Kong Airport to Canton Fair or anywhere you need to be.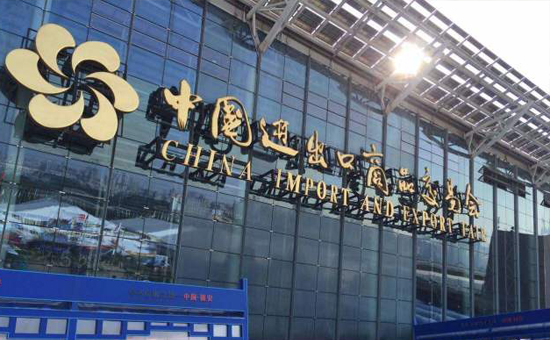 Canton Fair Limo Service
star star star star star
Canton Fair China Import and Export Fair in Guangzhou has already become a must see for all those looking for business success in China. If you need from Hong Kong airport to Guangzhou, We provide private car transfer between Hong Kong and Guangzhou, Macau and and Guangzhou. Our private transfer will save you time and assist you cross the border quickly(Starting from Dec 1, 2017, all passengers need to get out of car to clear customs, it usually takes about 10-20 minutes).
The Canton Fair is held each year at China Import and Export Complex (Guangzhou International Convention & Exhibition Center or Canton Fair Complex for short) at Pazhou Island, Guangzhou. We provide private cross border limousine transfer, car rental service, Hong Kong aiport to Canton Fair for people from the world.
For your departure (Guangzhou to HKIA Car Service):
Our vehicle will arrive on-time complete with our complimentary water service. Our chauffuer will assist you with all your luggage, carefully loading the vehicle and reviewing your travel itinery. When you arrive at the airport our chauffuer will complete the door to door service letting you off at the precise terminal and airline check-in you requested.
For your arrival (Hong Kong Airport to Guangzhou Car Service):
We will track your flight so whether you land early or later than your scheduled time, our vehicle will be waiting for you at the airport.
All Service Limou does not add any charges if your flight is delayed by either the airline or inclement weather.
The pick-up procedure will take just minutes and you will be traveling with a tasty beverage in no-time.