Trusted professional chauffeurs
Guangzhou Limo Service's chauffeur service is the gold standard in comfort. Be completely taken care of by an experienced chauffeur who will help you reach your chosen destination .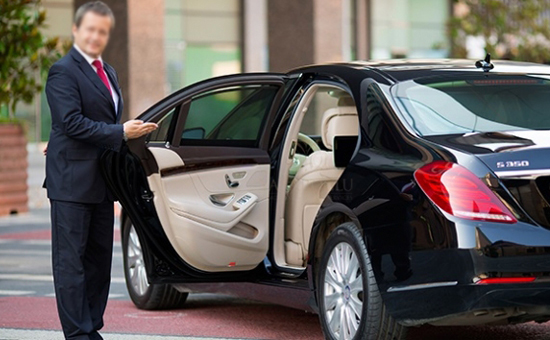 Chauffeur Limo Service
star star star star star
we can provide you with the best chauffeured limousine service. Whether you need a limo Guangzhou service for airport transportation, business meetings or other important events you will get to your destination in comfort and style. We provide transportation from Guangzhou airport to Hong Kong or Guangzhou airport to Guangzhou or Hong Kong airport to Guangzhou. We have vehicles suitable for all groups andsizes, including VIP and luggage transfer.
Guangzhou chauffeur services are convenient for private transfers in and between Guangzhou cities. Guangzhou Limo Service provide limousine transportation from the Guangzhou airport and other locations throughout Guangzhou to Shenzhen, Hong kong and other cities in Guangdong.
For clients that value comfort and stress-free environment and who prefer to be professionally driven. This service allows them to use their time more productively and arrive in styles that confirm their status.
Your safety has first priority at Guangzhou Limo Service, therefore our chauffeurs participate in regular training and safety measures. You can also expect the exclusive transportation of VIP guests as well as our additional services such as the pick up service at the Check-In Point at the hotel or the airport. So you can concentrate on business during the drive.
Our highly qualified chauffeurs will accommodate your every need so you can sit back and get ready for your business day. Whether it is an airport limousine service, an office party or a full day of personalized corporate limo car service.