Limousine Services for Special Event
When you are heading for a special event, travel with Guangzhou Limo Service. We specialise in all major event days and our co-ordination & attention to special requests enables us to provide a seamless & luxury alternative.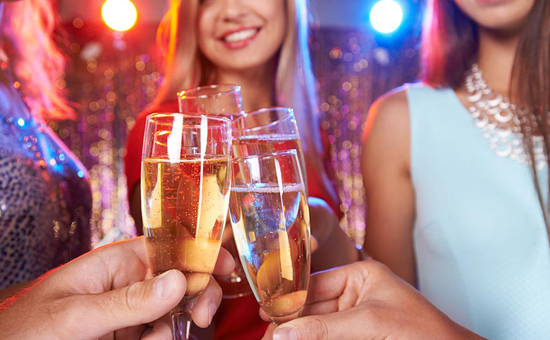 Special Occasions
star star star star star
Chauffeured limousine services for trade shows or exhibitions at any location in Guangdong or Hong Kong, weddings, parties, evenings "on the town," sporting events and more,Let us assist you with transportation for your next company excursion, sales meeting, or convention transfer.
No matter the occasion, Guangzhou Limo Service has the right limousine rental for all your needs. Guangzhou Limo Service has the right limousine rental for all your needs. Whether it's your Prom Night, a Night Out, a Corporate Event or a limousine for wedding event, Guangzhou Limo Service has the right limousine for you.
Nothing says "Celebrate!" more than renting a limousine! When you're planning a special occasion such as bachelor or bachelorette party, let Guangzhou Limo Service handle your limousine service arrangements. Our party limousine service works across the Guangzhou, Shenzhen, Hong Kong, 24 hours a day, 7 days a week. Whether you're heading to Hong Kong, Macau, Guangzhou Limo Service has your needs covered.
Whatever the Occasion, You Deserve It!
At Guangzhou Limo Service, we know how stressful planning transportation for your special event can be. Why worry when you can hire our limousine service? Our GPS-enabled fleet provides reliable and safe limousines for every occasion, including bachelor and bachelorette parties, quinceaneras, birthday parties, family reunions, special work events and more.
We'll plan the best route, anticipate and address travel problems in advance, and send a modern, luxurious vehicle right to your door. No matter what size your party, Guangzhou Limo Service is the limousine service company in Guangzhou and Hong Kong!