Tours and Sightseeing
With Guangzhou Limo Service sightseeing service, you will enjoy an unforgettable trip in the region of Guangzhou. Book a round trip or a whole city tour for the day. You will see some of the most interesting parts of the city and surrounding area, according to your wishes.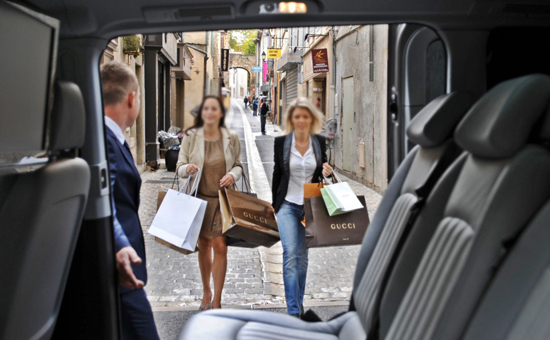 Tours and Sightseeing
star star star star star
We can organize sightseeing tours for your group. We have the very best drivers and local tour guides. If necessary, we have guides available to conduct tours in Spanish, French, German, Italian, Japanese, Chinese, and Portuguese. If you need a tour conducted in another language, please contact us and we will find the perfect guide. We welcome you to work with our knowledgeable staff to customize a tour that fits all of your needs. Groups of 3 passengers and up can be customized to suit your schedule.
Day Tours in Guangzhou and surrounding area
When you are in one of the best cities of Guangdong, you need the best transport to take you around the beautiful places in Guangzhou. The dense population and heavy traffic can be a hassle for you when going around the Guangzhou city.
Guangzhou Limo Service provides a customized day tour package which makes your trip convenient and memorable. We understand the importance of comfort and style expected by a customer during their trip.
Guangzhou Limo Service is proud to be there, every step of the way. We have a range of cars. Hiring us can turn your Guangzhou trip !
into an amazing experience to remember. Guangzhou Limo Service is ready to take you around Guangzhou. We provide professionally trained chauffeurs who have in depth local knowledge that will help you during the day tours around Guangzhou.
Your time is precious, and Guangzhou Limo Service makes sure that your time is used wisely. In our day tour service, we create your itinerary according to your needs and make sure all the places are covered in the given time. Our chauffeurs plan the routes and destination with precise timing and less waiting time. Plan your next Guangzhou tour with Guangzhou Limo Service to enjoy your time in Guangzhou.